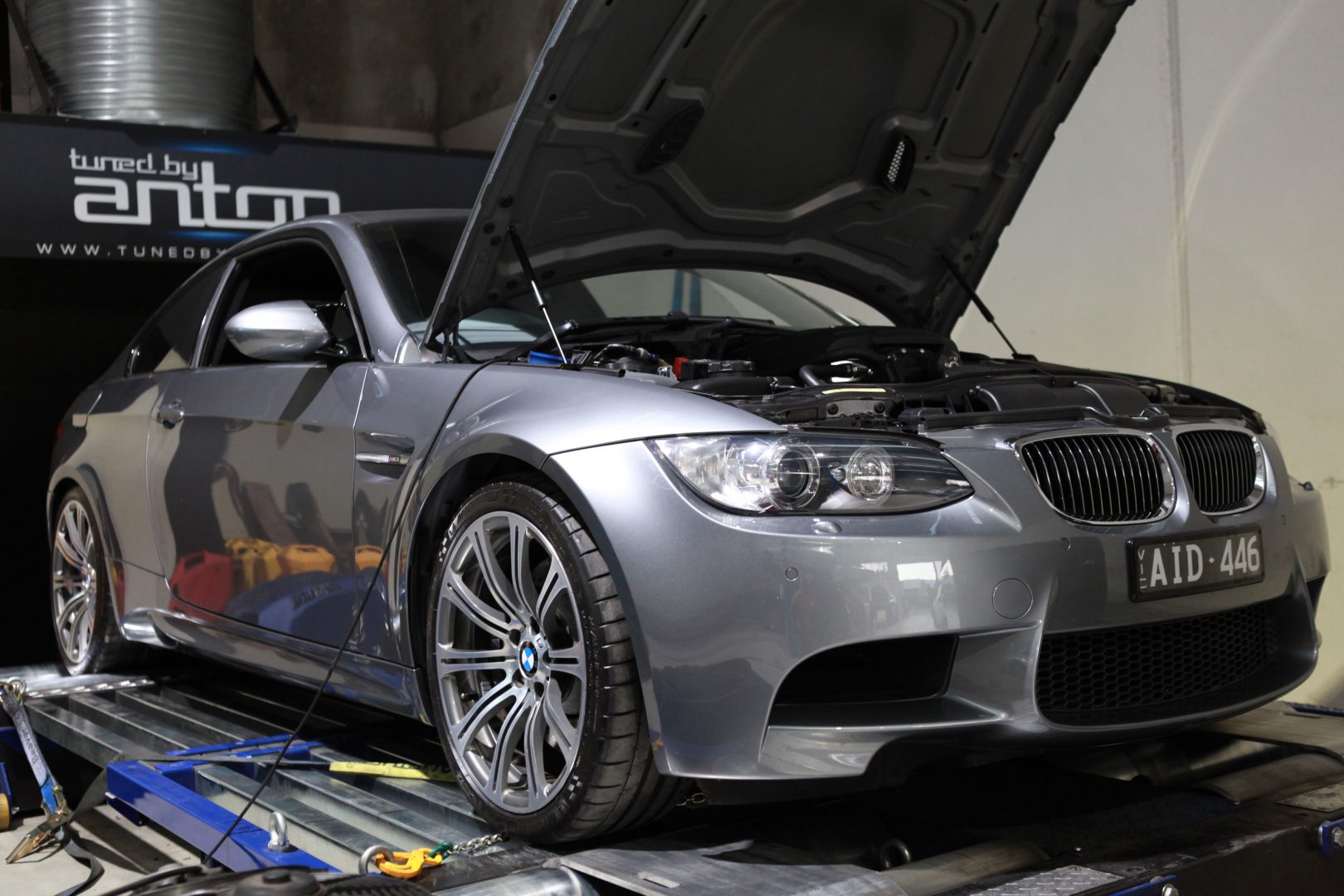 Syvecs ECU Performance Tuning
Syvec's produces high-end engine control solutions for road cars. Developed from technology used at the highest levels of motorsport, Syvecs ECUs provide the user with degrees of control and function previously only available to the motorsport industry
Your Syvecs Dyno Tuning Specialists
Here's just a handful of many Syvecs Dyno Tunes we've completed for our customers.
Plug & Play Syvecs Electronic Control Units (ECUs) available for your specific vehicle
Discover our top-tier assortment of units designed to manage the performance of vehicles from well-known manufacturers like Audi, BMW, McLaren, Lamborghini, Nissan, Porsche, and Volkswagen.
Syvecs offers a comprehensive range of features, to list a few:
Control of up to 16 injectors, with support for aftermarket injectors.
Flex Fuel management.
Rolling Antilag functionality.
Selection of desired engine maps, boost levels, traction, and launch control via external switches or OEM buttons.
Adjustable Launch Control strategy based on speed, GPS data, or time.
Customizable Torque Reduction strategies with clutch slip monitoring for shifting.
Built-in data logging with up to 8 hours of data and data rates of up to 1000Hz, using market-leading analysis software.
Adjustable traction control strategies based on lateral G-forces, GPS speed, or individual wheel speed monitoring.
Four programmable and selectable target slip maps for immediate torque reduction.
Four different Pedal to Throttle Angle maps with multipliers for different parameters.
Configurable individual cylinder closed-loop knock control, with the ability to trigger full cylinder shutdown in severe knock conditions..
Control of external vehicle features based on sensor inputs, like adjustable rear wings or exhaust control valves.
Live viewing of input data with a built-in scope at up to 1000Hz.
And numerous other features and capabilities.
Syvecs ECUs provide a wide array of options for fine-tuning and enhancing the performance of your vehicle. Increased power for your vehicle at your fingertips