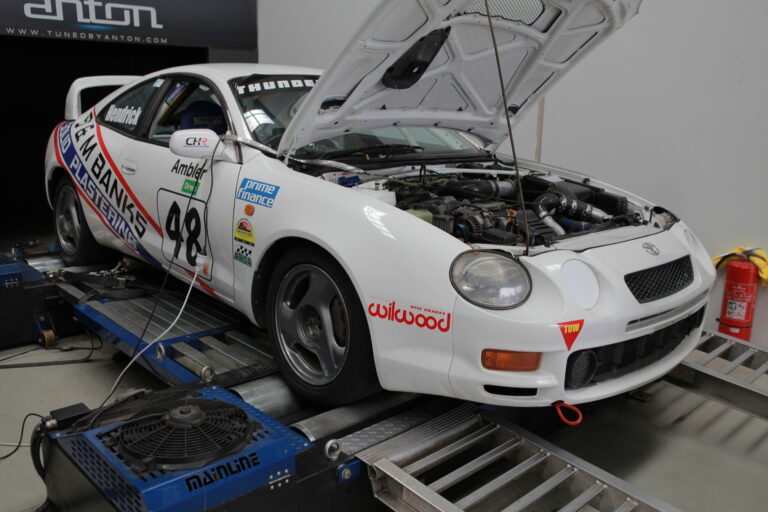 Link ECU tuning solutions from our leading experts
We stock a wide range of Link Engine Management aftermarket products, all of which are designed and manufactured in New Zealand and shipped globally. These can help you extract the most out of your vehicle, with a range available for several makes and models from BMW, Honda, Mazda, Mitsubishi, Nissan, Subaru and Toyota.
Your Link ECU Dyno Tuning Specialists
Here's just a handful of many Link ECU Dyno Tunes we've completed for our customers.
Control all aspects of your vehicle with Link ECU
Link ECU vehicle tuning products present tremendous value for money, are easy to install, quick to use and backed by readily available tech support. All of this allows you to further optimise your car yourself in the future.
As well as ECU units, we stock a range of Link accessories for the complete setup for your make or model. These include dash HUDs for your interior, ranging from the PRO model to street and race editions to give you all the data you need on the fly.
We can also assist in installing all of the sensors and solenoids you will need for complete control, including content and pressure sensors.
Equip your car with the ultimate Link ECU setup
To prevent damage to your vehicle, Tuned by Anton can also assist with Link air and coolant temperature sensors, which will give you plenty of notice before heat becomes an issue.
We also stock widebands to give you an end-to-end solution across the board.
If you're not sure where to start, our experts in Melbourne will help you discover the best setup for your needs and vehicle, as well as provide you with direction on easy-to-install hardware. We'll also tune it all up for you.
No matter what kind of car you sport, we highly recommend the range of Link ECUs for sale within our workshop. This is due to the fact that we know you'll see a difference when utilising this state-of-the-art technology, granting you better fuel efficiency, greater torque and improved power.
Contact us now to find out more about how we can help you kick things into top gear.