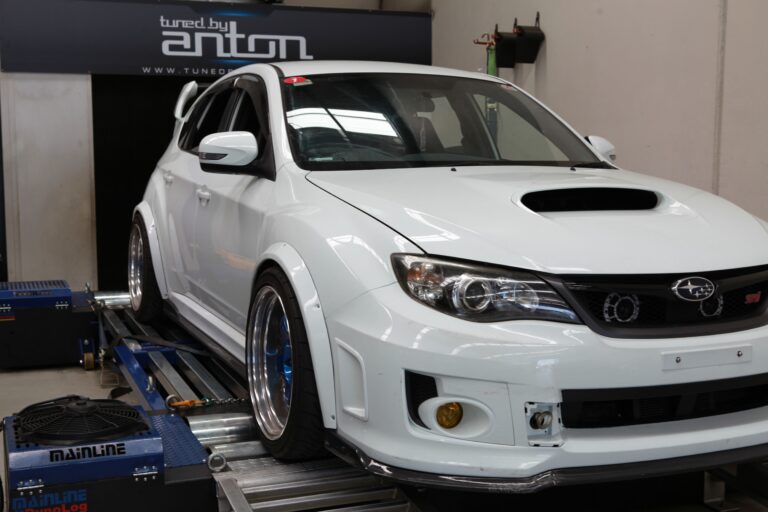 Motec ECU Performance Tuning
Advancements in technology have significantly increased the expectations placed on vehicle components, particularly Electronic Control Units (ECUs). MoTeC's M1 series was designed to surpass traditional one-to-one constraints, emphasizing operational efficiency, advanced capabilities, and adaptability. The M1 series offers customizable and versatile solutions, making it well-suited for a wide range of applications, regardless of complexity.
Your Motec Dyno Tuning Specialists
Here's just a handful of many Motec Dyno Tunes we've completed for our customers.
A range of Motec ECUs for your vehicle
Take a look at our extensive range for Motec performance parts to suit your vehicle

Increased power for your vehicle at your fingertips