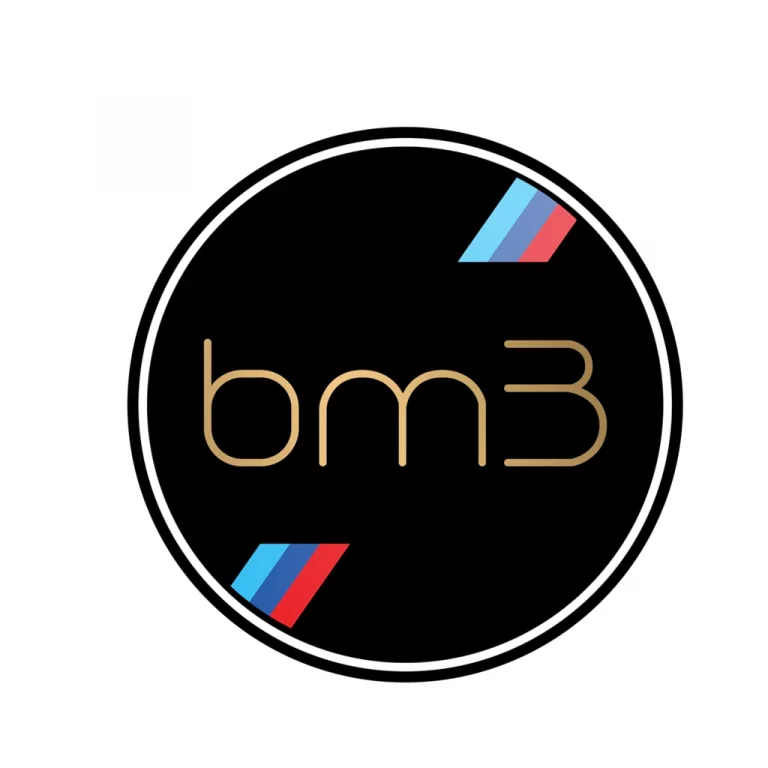 Bootmod tuning service locally & remotely
Bootmod3, abbreviated as BM3, stands out as a cloud-based BMW tuning platform that offers a web-based interface and mobile applications for both iOS and Android. The platform has been developed and tested in-house since its initial launch in November 2016, with a continuous stream of new features and updates. This makes Bootmod3 the unparalleled choice for custom BMW factory DME tuning, setting it apart from any other option available in the market today.
Your BOOTMOD Dyno Tuning Specialists
Here's just a handful of many BOOTMOD Dyno Tunes we've completed for our customers.
Bootmod OTS & Custom tuning available
Custom tuning with Bootmod offers personalized and optimized performance for your vehicle, enhancing power, fuel efficiency, drivability, and adaptability to modifications while safeguarding engine health and offering a more upgradable solution compared to off-the-shelf tuning options.
Tune for any Ethanol blend by having a Flex Fuel sensor report Ethanol % to the engine control unit (DME) and have it manage the tune from regular petrol (0% Ethanol) to 100%, without re-flashing
On-The-Fly using steering wheel cruise control buttons. Flash the vehicle once and have access to 4 switchable maps on the steering wheel changing the calibration entirely from one map slot to the next
Map Customization through Map Editor
Customize your map using the Map Editor sliders, allowing you to tailor specific tuning features to your liking, such as adjusting burbles, engine cooling levels, and more.