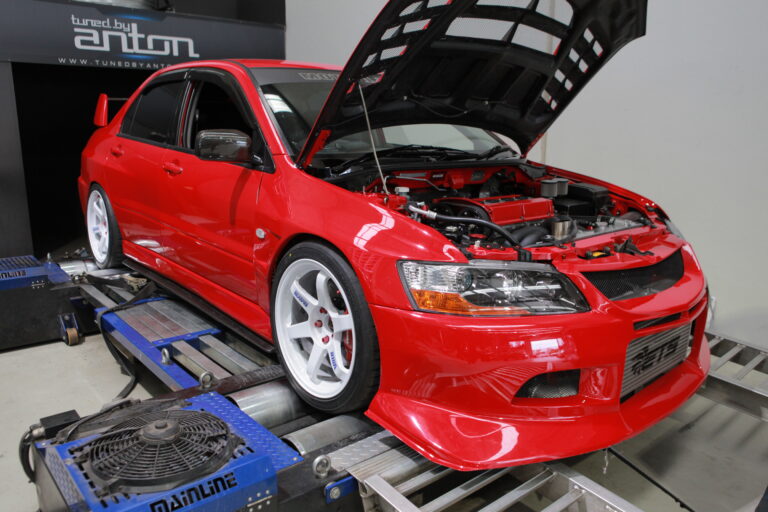 Emtron ECU Performance Tuning
Since 2013, Emtron has been a pioneering force in high-end motorsport electronics. Discover a level of tuning and performance exclusive to Emtron users. With an Emtron ECU, you'll find unrivaled power, flexibility, and performance at an incredibly competitive price. Choose Emtron for top-tier motorsport engine management systems, proudly Australian-made.
Your Emtron Dyno Tuning Specialists
Here's just a handful of many Emtron Dyno Tunes we've completed for our customers.
A range of Emtron ECUs for your vehicle
Take a look at our extensive range for Emtron performance parts to suit your vehicle

Increased power for your vehicle at your fingertips