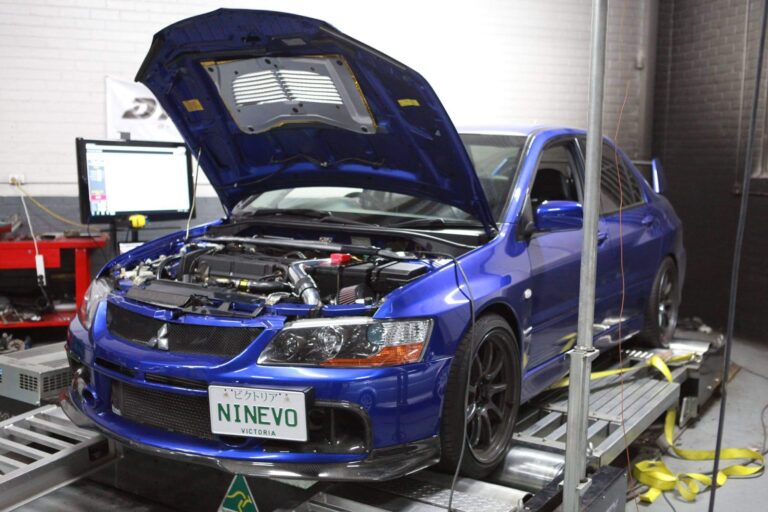 Haltech vehicle tuning across Melbourne
Haltech engine management systems allow you to easily push the envelope when it comes to keeping your vehicle in top shape.
Take advantage of systems that allow you to manage your fuel injection capabilities, and tune your engine from scratch. The result? Deliver optimum performance through easy hardware and software management.
Your Haltech Dyno Tuning Specialists
Here's just a handful of many Haltech Dyno Tunes we've completed for our customers.
Direct plug-in Haltech ECUs for sale online
Enjoy our range of high-end units designed to help you get the most out of vehicles from manufacturers including Ford, Honda, Nissan, Hyundai and Subaru.
Controller Area Network (CAN) devices, dashes, gauges
We offer a range of CAN devices and gauges so you can monitor all elements of your vehicle's performance on the fly. Browse our range of mounts, connectors and extenders as well – all as part of our Haltech vehicle tuning solutions in Melbourne.
Inputs and O2 wideband controllers
Our range of sensors, connectors and extenders will help you find the perfect replacement or tool to perfectly locate the controllers in your vehicle. Browse our range of sensors, fuel fittings, controller kits and extension kits.
Improve the quality of the signal to your fuel ignition system with our high-quality selection of ECU outputs.
Haltech elite series ECUs
Take your engine management to a whole new level with our Haltech elite series. Ranging from the 750 line to the near-limitless potential of the 2500 series, you will be able to perfectly optimise your vehicle with these best-in-class units.
Features include:
USB connections to your laptop for control
waterproof casing
drive-by-wire throttle control
auto-tune capabilities
anti-lag and launch control
ESP calibration software
multi-fuel support
exhaust cam and knock control.

Browse through our Haltech car tuning range today to find the right solution to suit your specific needs. If you're not sure where to start, our Haltech vehicle tuning experts in Melbourne can guide you through the many options available through our offering.