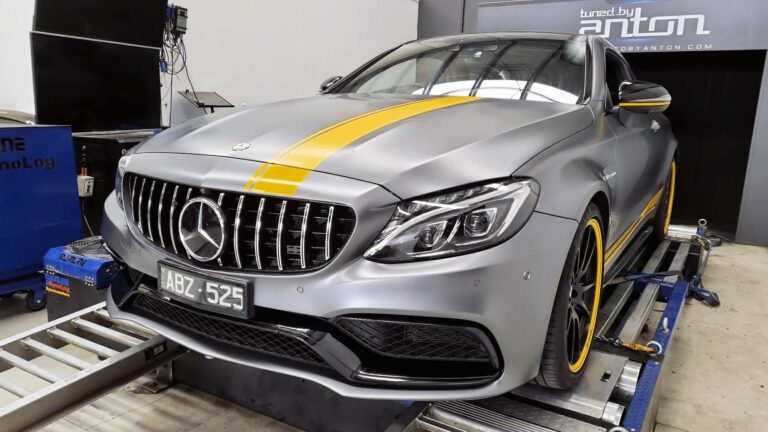 Melbourne's Top Tier Choice For Car Tuning
Are you looking to get more 'oomph' out of your vehicle? Whether you are a professional seeking extra performance on the track or a car enthusiast wanting to optimise your ride, Tuned by Anton can assist you with your goals.
We are an innovative car TCU and ECU tuning specialist based in Melbourne, offering the latest solutions towards optimisation for all makes and models. Varying from European models to the best from the Japanese domestic market – we've got you covered.
OEM ECU & TCU Dyno Tuning Specialists in Melbourne
Most modern-day factory installed OEM ECU & TCUs are more than capable of being re-mapped to increase your car's performance.
Increased Torque and Horsepower figures, resulting in a more exciting car to drive.
Improved day-to-day driveability with smoother engine and transmission response.
Optimised Air to Fuel ratios leading to more effective use of fuel.
Removal of factory speed limiters to maximise your cars performance on track days.
Cam, Ignition and Fuel Timing adjustments to achieve Exhaust Burble.
Aftermarket ECU Tuning in Melbourne
If you're looking to tune your car with an Aftermarket ECU, we can Supply, Install & Tune all the major Aftermarket ECU brands.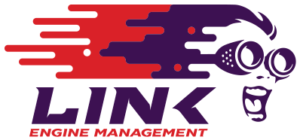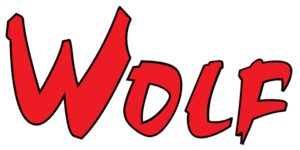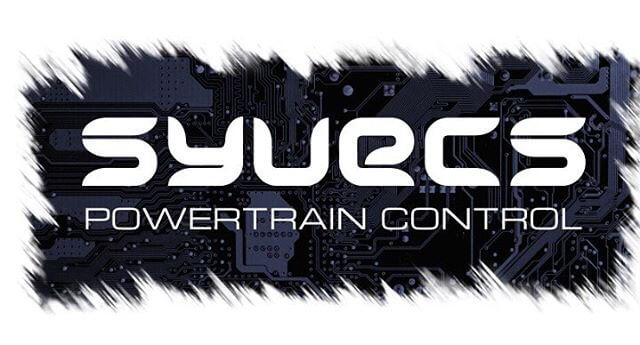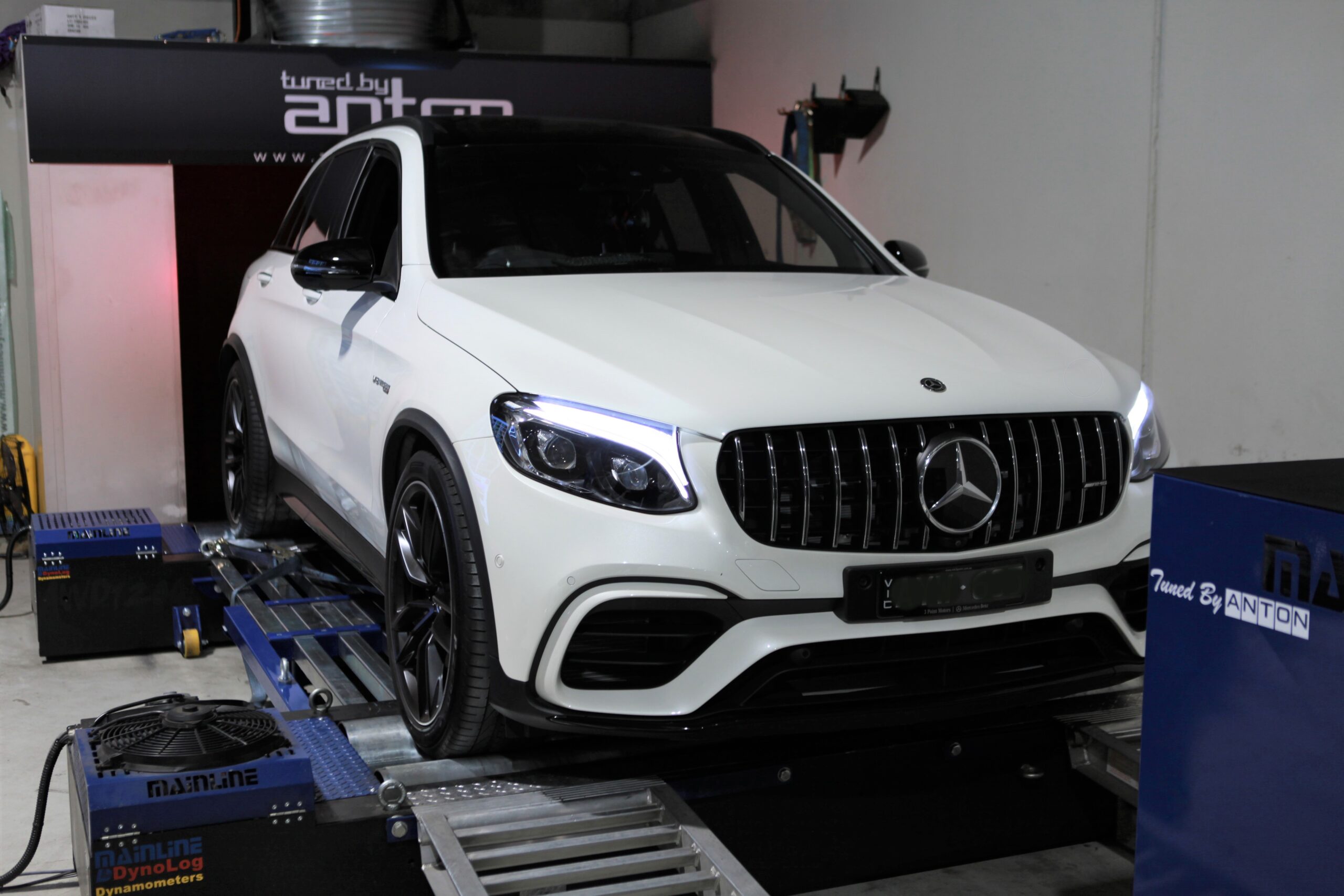 Why should you invest in car TCU and ECU Tuning?
There are many reasons why you should book your car in for a tune, whether you are a daily commuter or a professional driver looking for more on the race track.
In essence, this form of optimisation can dramatically improve engine torque and power in your vehicle, especially as new cars come equipped with factory settings across the board.
This also means greatly improved handling and safety, with your car becoming more responsive to everything you ask of it. If your vehicle isn't fresh off the market, it's still important to have adjusted regularly, primarily as today's computer-controlled models can differ to the cars of even a year ago.
Trust our dyno tuning experts in Melbourne
At our workshop, we thoroughly research and conduct optimisation using our in-house dyno tuning system. This allows us to achieve niche specifications for clients all across the board.
Additionally, we deal with a number of high-end manufacturers, spanning all the way from Audi and BMW, through to your everyday Fords, Nissans and more.
We also stock and install top-notch accessories and essentials from brands including: Haltech, Link Engine Management, MoTeC, AEM, HP Tuners, MicroTech, APEXi, Hondata, Nistune, Adaptronic, Wolf and Syvecs Powertrain Control.
If you're ever in doubt, refer to your manufacturer specifications to determine how often you should opt for car tuning your vehicle, or pop in to see our experts. Give us a call on 0411 390 495 to find out more now.